Little Dot Amplifiers / Little Dot LD1+Headphone Amplifier 5654 RT Mullard Siemens GE Deluxe Upgrade Kit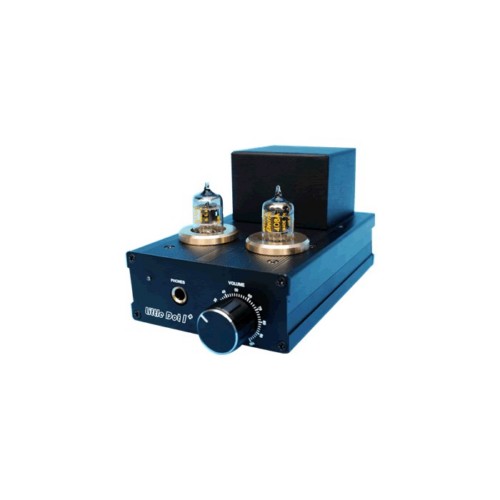 Click on image(s) above to view larger
BACK



All prices contained on this page are exclusive of VAT. This is currently charged at 20% and is payable by all EU countries.





Little Dot Amplifiers have taken the audio world by storm by offering a range of fantastic sounding valve hybrid headphone amplifiers. These Little devices have become a really popular way of listing to music from your IPod. The Little Dot Amplifiers are beautifully made and engineered and offer remarkable value for money. Here we offer a range of the best new old stock valves to transform the sound of your Little Dot amplifier.

Deluxe tube rolling kit


This deluxe tube rolling kit gives you the four of most popular EF95 valve types all in one kit.

This allows you to choose the right valve to suit the music you are listening to.

General Electric 5654W produces a warm and very musical sound with especially fabulous top end response. Extended treble response and forward sound makes it a great choice for jazz, especially horns.

The Siemen 5654W is sonically at lot punchier and wonderfully aggressive. This is superb on Rock Music; they are upfront and hard hitting. So In my view for Rock, Funk or Blues this is my favourite.

The Mullard M8100 is very fast and dynamic with a deep warm bass response. The Mullard also has the smoothest and has the most detailed mid-range response out of any EF95 valve that we have tested. The result is the most dynamic and enjoyable listening experience as they bring the music to life.

The Radio Technique 5654W gives a beautifully balanced sound with a warm fat and dynamic response. Great on female vocal and strings they are one of the best all round EF95 type to use on a wide range of music from Classical to Jazz and all roads in between. They produce a balance and a musical sound that is smooth and a joy to listen too.

The set consists of 8 valves

2 x 5654W/EF95 Jan General Electric
2 x 5654W/EF95 Siemens
2 x M8100/CV4010/EF95 Mullard
2 x 5654/EF95 Radio Technique

Please note that the kit is for the valves only.