Little Dot Amplifiers / Little Dot LD1+Headphone Amplifier Brimar EF92 CV131 Upgrade Kit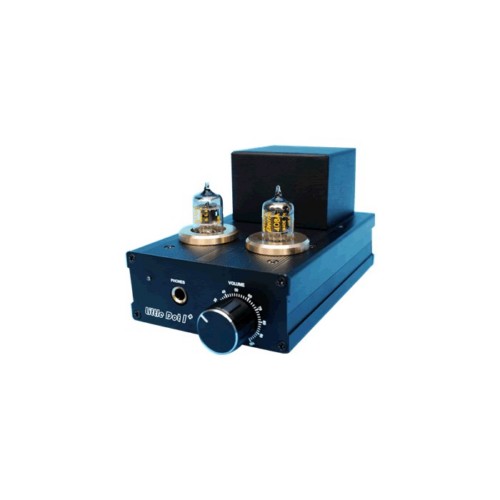 Click on image(s) above to view larger
BACK



All prices contained on this page are exclusive of VAT. This is currently charged at 20% and is payable by all EU countries.





Little Dot Amplifiers have taken the audio world by storm by offering a range of fantastic sounding valve hybrid headphone amplifiers. These Little devices have become a really popular way of listing to music from your IPod. The Little Dot Amplifiers are beautifully made and engineered and offer remarkable value for money. Here we offer a range of the best new old stock valves to transform the sound of your Little Dot amplifier.

Brimar CV131/EF92 Kit


Brimar CV131/EF92 has been specially chosen for your Little Dot amplifier and represents our customers' favourite type of EF92.
Many customers have stated that the EF92 valve type gives the best of both worlds in terms of sonic and bass clarity when compared to EF91 and EF95 types. The Brimar refined and neutral sound has made this the number one choice for many Little Dot owners.

Jumpers-dip switches which allow the use of EF91 & EF92 must be set in the correct position.The EF92 draws more current (200mA) when compared to an EF95 (175mA) so runs a little hotter as a result which is normal.

Brimar CV131
These are the early grey anode plate items that have a really clear punchy bass response. It has great treble detail and has great note separation. This is a really joy to listen to and is superb on all categories of music. This valve provides a warm and full sound and It Is many customers favourite EF92

Matched pair option is for customers who want valves matched. They are matched on anode current and gain.

The set consists of 2 valves

2 x CV131 /EF92 Brimar

Please note that the kit is for the valves only.