Little Dot Amplifiers / Little Dot LD1+Headphone Amplifier Siemens 5654W Upgrade Kit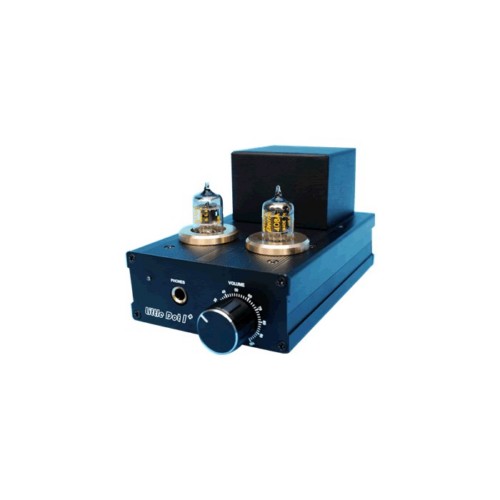 Click on image(s) above to view larger
BACK



All prices contained on this page are exclusive of VAT. This is currently charged at 20% and is payable by all EU countries.





Little Dot Amplifiers have taken the audio world by storm by offering a range of fantastic sounding valve hybrid headphone amplifiers. These Little devices have become a really popular way of listing to music from your IPod. The Little Dot Amplifiers are beautifully made and engineered and offer remarkable value for money. Here we offer a range of the best new old stock valves to transform the sound of your Little Dot amplifier.

These are the military high grade Siemens 5654W which are a high quality vibration proofed EF95. This valve has been our most popular EF95 for use in Little Dot range of headphone amplifier and Yaqin CD players.

These are the sought after black plate version with round O getter which many customers have told us that they feel is the best version for Audio. The Siemens 5654W sound is transparent and very dynamic with a clear deep bass response. This valve has some sonic differences when compared to the Mullard M8100.

The Siemens valve is very neutral sounding and has a less pronounced midrange than the Mullard. So you get all the natural sound of the recording which many people prefer.

The Siemen 5654w is sonically at lot more punchy and upfront when compared to the Mullard or the Jan General Electric. This is superb on Rock Music, put on Led Zeppelins Black Dog Or Heartbreaker and these will lead you to the Stairway to Heaven. So In my view for Rock, Funk or Blues after hearing the Siemens this is the one for that style of music.

The set consists of 2 valves

2 x 5654W/EF95 Siemens

Please note that the kit is for the valves only.