Marshall Pots / Marshall 24mm 22K Log pot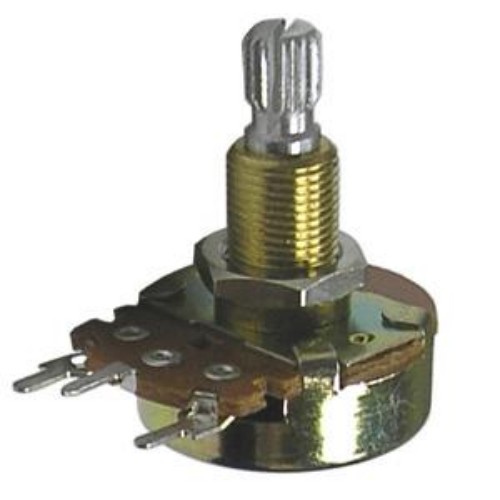 Click on image(s) above to view larger
BACK



All prices contained on this page are exclusive of VAT. This is currently charged at 20% and is payable by the UK only.





Genuine Marshall potentiometers for most years of Marshall amplifiers.Rotary carbon pots solid construction in all the sizes such as 11mm, supplied in green or blue casing,16mm and 24mm. Marshall source pots from Alpha and number of other suppliers so they can vary. Very high quality to keep your Marshall rocking in perfect operating condition.

Special offer limited stock



22K log Marshall rotary carbon pot 24 mm diameter with 6.35mm splined brass centre metal shaft.

Please note that silver centred splined shaft pots have a 6mm centre shaft, These are advertised as Marshall on some websites but are not the same. Recently Marshall have started to supply these items from the Alpha PC range and we have these items are under our Marshall Alpha PC Series.