Toshiba / 6AV6-TOSHIBA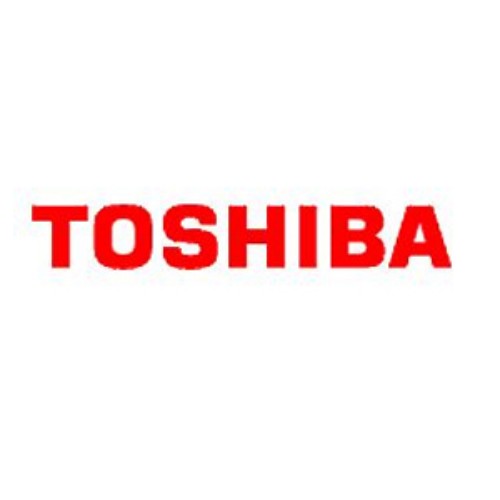 Click on image(s) above to view larger
BACK



All prices contained on this page are exclusive of VAT. This is currently charged at 20% and is payable by all EU countries.





Toshiba of Japan made very high quality and reliable valves.Many of these valves took their designs from British and American counterparts.

The 6AV6 a small triode with a B7G base designed for signal detection. This valve has recently been used in the evil robot guitar amplifier. This is a excellent quality item of this hard to find valve.