JJ Tesla / 6550-JJ TESLA AMPEG SET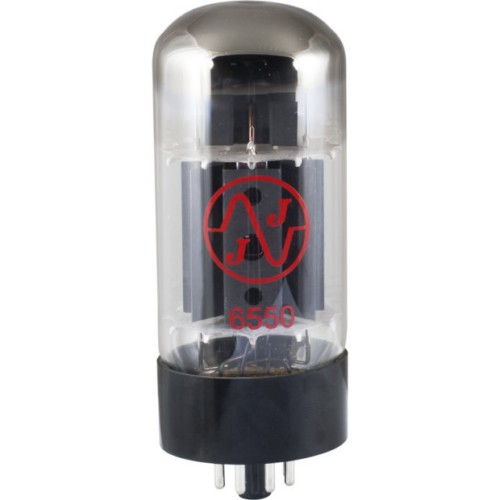 Click on image(s) above to view larger
BACK



All prices contained on this page are exclusive of VAT. This is currently charged at 20% and is payable by all EU countries.





The JJ factory was born out of the ashes of the former Tesla factory. They currently make a range of High quality valves based on some of Tesla most famous designs.

The JJ 6550 is a valve that is based on the famous American 6550A and since its launch it has proved an excellent valve for all applications.

The JJ 6550 is superbly well balanced with the mids sitting in the correct position and providing plenty of detail. Top end is clear without being harsh. The JJ is also very well constructed with large anode plates and thick grade glass.

In bass amplifiers, we have evaluated these in an Ampeg SVT and Marshall VBA 400 and can confirm that these have provided a consistent and reliable performance. The JJ 6550 provides very lively punchy performance with plenty of silky smooth midrange. The low end bass response is very tight with plenty of depth and detail.

This is an excellent 6550 and one of the very few that can satisfy the Audiophile, Bass players and Guitarist alike.

These are a special selected set of 6 identically dual matched JJ Tesla 6550 vigorously burst tested for use in Ampeg SVT bass amps.