Sovtek / 6550WE/SOVTEK-AMPEG SEXTET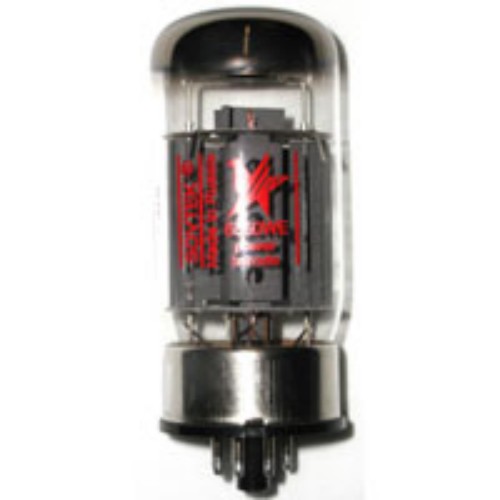 Click on image(s) above to view larger
BACK



All prices contained on this page are exclusive of VAT. This is currently charged at 20% and is payable by all EU countries.




A test report is available click here to view



The Sovtek Corporation produces a range of the most popular audio and guitar valves. These valves are made in Russia to high standards at the reflector plant. These valves are used by original equipment manufactures the world over for their sound quality and reliability.

The Sovtek 6550WE has become the choice of many manufactures for it solid performance and proven reliability in the most demanding situations.

The Sovtek valve is designed along the lines of the American General Electric 6550A. Sovtek have used thicker plates and rate the valve at 42 watts plate dissipation and claim increased linearity over previous models.

Used by Fender, Sunn and Ampeg, the Sovtek 6550WE valve provides great performance in both bass amps and audio amps.

In high powered bass amps such as the Ampeg SVT, however, the Sovtek 6550 did come into its own. They provide a bright aggressive sound with the growl and top end punch that made the SVT sound so famous. These come in a specially selected set of 6 identically dual matched for use in the Ampeg SVT.