Alpha Pots / ALPHA 24mm 250K Log Pot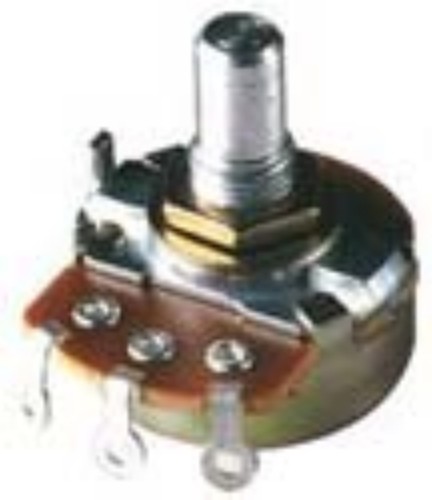 Click on image(s) above to view larger
BACK



All prices contained on this page are exclusive of VAT. This is currently charged at 20% and is payable by the UK only.





Alpha potentiometers are the choice of most of the American amplifier manufactures. They offer superb build quality with dampened rotational control which provides a very smooth turn.

Alpha 24 mm carbon composition steel shaft pots have proved to be low noise and very long lasting 300 degree rotation and 500 Volt DC rating.

250K Log Pot 24mm.

Specs
24 mm carbon composition, 300 rotation
1/2" watt, 500VDC rating
Solid shaft,
Body Depth 0.9 in.
Body Diameter 0.95 in.
Bushing Length 0.26 in.
Metric Thread Major Diameter 8 mm.
Metric Thread Pitch 0.75 mm.
Shaft Diameter 0.25 in.
Shaft Length 0.34 in.