RFT / EB91/EAA91/6AL5-RFT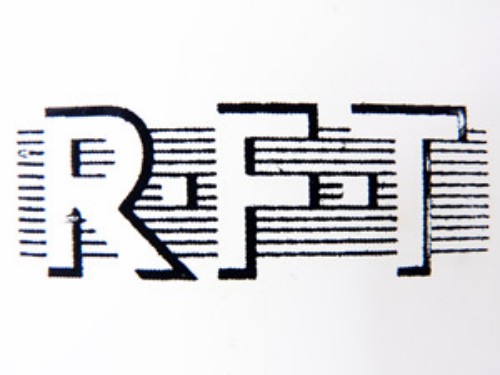 Click on image(s) above to view larger
BACK



All prices contained on this page are exclusive of VAT. This is currently charged at 20% and is payable by all EU countries.





RFT stands for Rundfunk- und Fernmelde-Technik - a group of state-owned technology companies in the former German Democratic Republic (East Germany). This company produced valves for Telefunken and Siemens and made the famous Siemens EL34. These valves are of very good quality and have excellent consistency.

This EAA91/EB91 was made in Germany by the RFT factory and was a very high quality double diode was used in many military applications.

The Germans used a double A rating for the 6AL5/EB91 type hence EAA91 markings. The RFT EAA91 was so well made that they were used by many leading brands such as Siemens & Telefunken as their own product.
In more modern times this valve has been used in the Chiswick reach range of studio compressors.