Laney Amp Kits / LANEY LC30 Harma E84L STR BT G12H KIT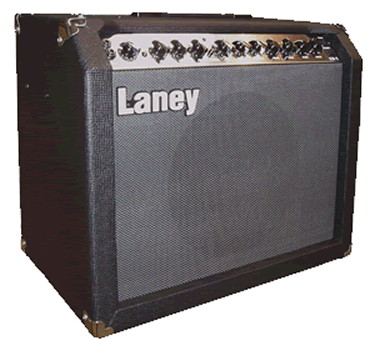 Click on image(s) above to view larger

FREE UK Mainland Delivery
BACK
All prices contained on this page are exclusive of VAT. This is currently charged at 20% and is payable by all EU countries.


Click on the mp3 icon to download


Laney make some very fine sounding amplifiers.The stock speaker in most of the early amplifiers was their own H/H invader. This speaker range, to put it politely never enhanced the amplifiers sound quality. We have a included the most popular upgrades of valves and speakers that we have made to Laneys over the past 10 years.

The Laney LC30 is a really good sounding small British combo. Early versions were fitted with poor H/H invader speakers which really lets this amp down.The G12H produces a rich warm vintage British sound with a warm tight bass.

The Harma STR ECC83 is used as it has the most neutral and clear vintage tone of all the current production ECC83/12AX7 types.

The Harma EL84/E84L is chosen as it has the best clean sound out of any modern EL84.In clean mode the valve has a well-balanced sound with a deep solid bass. The valve breaks up later than many others and in overdriven conditions results in a clearly defined creamy distortion. These characteristics make this our most popular EL84 in the Laney amplifiers.


The upgrade kit consists of the following,

3 Specially Selected Harma ECC83 STR
1 Specially Selected & Balanced Harma ECC83 STR
4 Specially Selected Harma E84L Burst Tested in a matched quad
1 Celestion G12H Anniversary 8 Ohm .