Fender Full Revalve Kits / Fender Pro Junior Harma STR Philips EL84 Full Revalve Kit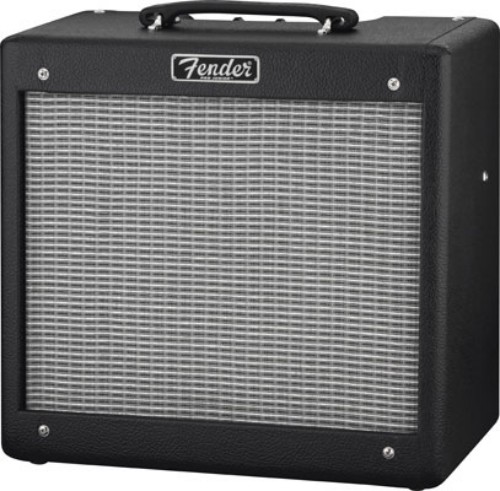 Click on image(s) above to view larger
BACK



All prices contained on this page are exclusive of VAT. This is currently charged at 20% and is payable by the UK only.





Fender Amplifiers have a huge musical legacy that dates from the very beginning of modern popular music. Fender amplifies have a clean tonal character which is not matched by another manufacture in the world. Our Fender full revalve kits are put together after a life time of using and comparing the performance of valves in these amplifiers. The kits offer the best options drawn from original new old stock USA made valves and their modern counterparts. They are designed and put together to provide improved sonic and tonal definition with more clarity out of these legendary amplifiers. Each preamp kit is specially selected for low noise, uniform gain and tonal characteristic. All output valves have been burst tested and matched on anode current and gain.

The Fender Pro Junior Harma STR Philips EL84 Full revalve kit is designed to give you
the most versatile sound available going from sparling classic clean to punchy vintage Fender tweed tone.

The Harma ECC83 STR is used in our Fender kits as is the best choice for the sparkling clean sounds that most players want from their Fender amplifiers. The mid-range is very transparent which when changing pickup selection give a nice tonal variation which is lost in some other valves.
The valve responds very well to pedals and crunches up without that harsh fuzzy tone.

The Harma ECC83 STR construction is designed to provide reduced microphonics and better isolation from vibration, which is very important in combo applications such as Fenders

The American made Philips ECG EL84 has always been one my favourite EL84 as it has some unique sound characteristics. The design features the round cylindrical grey anode plate that was designed by Sylvania and used by RCA and General Electric. These 1980s production Philips valves are military grade so are built with the best materials and components.

The Philips EL84 has two distinctive sound trademarks which sets it apart from many other new old stock EL84. The treble response is very clear and detailed giving this valve excellent treble clarity. Sonically they produce a warm sparkling midrange giving a lovely clean sound which is close to the UK made Mullard EL84.

When used in a Fender amplifier and pushed into distortion they produce a wonderfully crunchy and aggressive American tone giving the music a real sparkle.

The Philips EL84 goes from warm clear sparkle to aggressive Tweed tone and covers all bases in between. This set is not cheap but this is really the number one EL84 for Fender amplifiers.

The kit consists of 4 valves

1 Specially Selected Harma ECC83 STR for positions V1
1 Specially Selected & Balanced Harma ECC83 STR for V2.
2 Specially Selected American Philips EL84 in a matched pair.