Amperex / ECL83-AMPEREX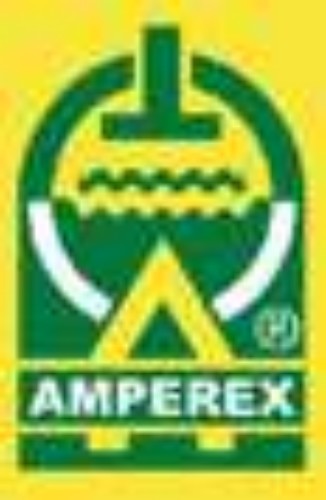 Click on image(s) above to view larger
BACK



All prices contained on this page are exclusive of VAT. This is currently charged at 20% and is payable by all EU countries.





Amperex was a long-established manufacturer of transmitting tubes when they were acquired by the Dutch firm, Philips in 1955. Philips used the Amperex name to distribute their new line of Dutch-made miniature tubes, such as 12AX7, 12AU7, 12AT7 to feed the American Market. Classic hi-fi brands such as Marantz, Fisher, and H. H. Scott, Inc., used Amperex valves. Amperex also produced the 6DJ8, 6922 and 7308 frame grid tubes. The 6DJ8/ECC88 was developed by Amperex in 1958 and originally developed for video and radar use, the 6DJ8 also excelled in audio amplifiers. Amperex valves were original equipment parts in many models of Tektronix and Hewlett-Packard test equipment. Although Amperex especially the original "Bugle Boy" series) are now very sought after for their sound quality.

This is without doubt the most sought after ECL83 that we have ever had in stock. Original ECL83 Amperex Item in the original yellow and green boxes. These were the most popular upgrade valve for the world audio design ECL83 kit amp.

Customers stated that this item was the best sounding item and we have found a very small stock as these come to light at a recent stock check.