Mullard / EC1000/8254-MULLARD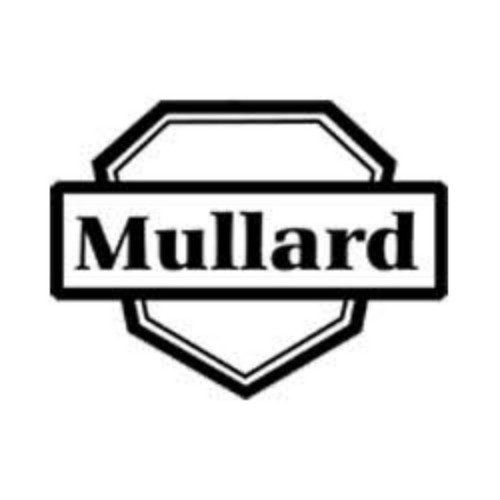 Click on image(s) above to view larger
BACK



All prices contained on this page are exclusive of VAT. This is currently charged at 20% and is payable by the UK only.





The Mullard Radio Valve Co. Ltd was founded in 1920. In 1923,to meet the huge consumer demand in electronics Mullard entered an agreement with Philips of Holland and by 1926 Philips bought Mullard and established one of the greatest valve manufacturing companies in world history.

They developed many iconic valve such as the ECC83, EF86, EL34,EL37, EL84, GZ34 and GZ37.These are regarded as the best valves of their type ever made and original Mullard items are high prized by Musicians Broadcasters and Audiophiles the world over due to their sound quality. You can see how these valves were made on the front of our website in the Blackburn storey.

EC1000/8254 Mullard is the best premium quality triode for use in the older Neumann M149 microphone that used an 8254

This is a special quality triode that was made with very strict quality control and high grade materials for Nato contracts. The Mullard was made in Holland at the Philips Heerlen factory and are new in the original box with the original internal wrapping.

The valves are marked with the factory code only as was common with Nato valves that Mullard Supplied from Holland.

Neumann used this in M149 and later used the 6111WA as to the scarcity of this valve. So please check the actual valve in your microphone.

This is the last chance of getting these items brand new in the original packing and original Mullard box.