Celestion Bass Speakers / CELESTION C10T 80-32 OHM CUSTOM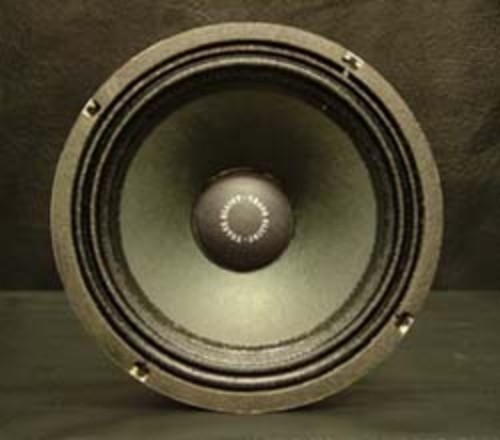 Click on image(s) above to view larger
BACK
All prices contained on this page are exclusive of VAT. This is currently charged at 20% and is payable by the UK only.
Hear sound clips of all our speakers here, click below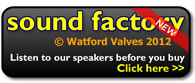 Celestion use the highest grade materials and components and make some of the finest bass speakers available.

Celestion C10T 10 inch bass speaker was custom designed by Celestion for The world famous British Bass amplifier manufacturer Trace Elliot. The unit has 80 watts rms power handling.

Custom designed to provide ultra-smooth bottom end response with fast bass cone movement. This speaker has a warm sound with plenty of clarity. This speaker's sound has featured on some of the most important British Bass recordings throughout the 80s and 90s.
This speaker is simply one of the best 10 inch unites ever made and I have installed these in countless customers 4 x 10 and 8 x 10 over the years and my own cabinets getting excellent results.
The unit's impedance is 32 ohm, which makes it the same impedance as the speakers in the ampeg 8 x 10, Ampeg 4 x 10.

32 ohm speakers are impossible to get so this will give you a rare chance to find a suitable replacement.