Marshall Amp Full Revalve Kits / Marshall Class 5 Classic EL84 Retro Full Upgrade Kit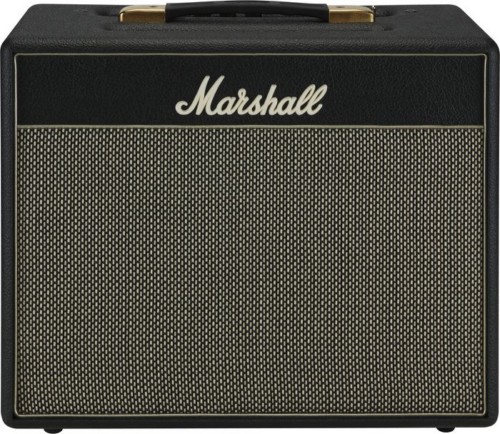 Click on image(s) above to view larger
BACK



All prices contained on this page are exclusive of VAT. This is currently charged at 20% and is payable by the UK only.





Marshall amplifiers are voice of Rock and Roll past, present and in future.These amplifiers have been used by all the music legends. From Clapton's fierce bluesbreaker solos with John Mayall, to the powerhouse slam of Jimmy Page in Led Zeppelin to Steve Jones awesome sound with his JCM800. These Kits are designed and put together to enable you to get the best out of your particular amplifier. Our Classic kits are aimed at giving you the closest to the original Mullard/Marshall sound that has rocked the music world

The Marshall Class 5 Classic Retro kit is designed to provide a warm top end chime with a tight British style bass response with punchy articulate top end sound which doesn't get hard or harsh at pushed hard high volumes.

The Harma ECC83 Retro provides a fat sound that has a huge singing sustaining tone when overdriven. The outstanding feature of this valve is its smooth linear midrange response and extended frequency response so you get smooth warm overdrive with tight fat punchy lows.

The Harma EL84 Retro has a deep well defined tight bass that produces the classic slam of the Mullard in the bottom end. The midrange performance has been tweaked to provide a warm clear detail at low volumes with clear articulation and smooth even distortion when the amplifier is cranked.

The set provides a clean chimey top end which is both open and warm. It has a tight low end with a strong warm midrange punch and when overdriven It is wonderfully aggressive giving a nice bite to crunch sounds.

The kit consists of

2 Specially Selected Harma ECC83 Retro
1 Specially Selected and matched Harma EL84 Retro

Please note that this kit contains the valves only.