Marshall Amplifier Spares / Marshall Style Black Amplifier Handle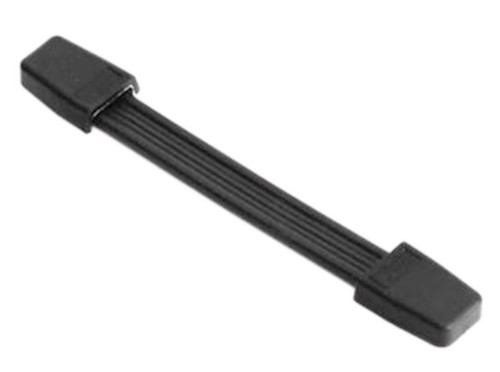 Click on image(s) above to view larger
BACK



All prices contained on this page are exclusive of VAT. This is currently charged at 20% and is payable by all EU countries.





We stock the full range of Marshall genuine parts such as Handles,corners ,logos connectors and castors. These Original Marshall amplifier parts will keep your Marshall amplifier in pristine condition. All items are individually sealed in Marshall packaging where supplied.

Marshall Style Black handle without the Marshall Logo on the End Caps for Marshall amp heads and combos.

This item is a plastic handle with steel inserts and comes with the metal plates and black caps without the Marshall logo.This item comes with fixing screws and is the same as the Marshall item.