World Audio Design Upgrades / World Audio Design KEL84 Philips Upgrade Kit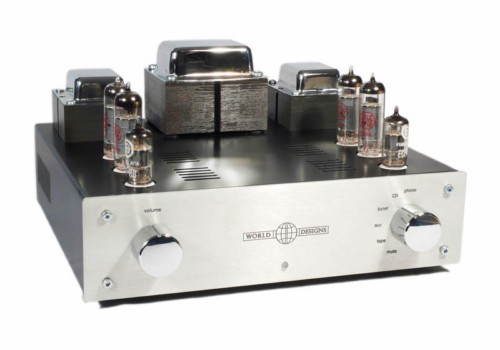 Click on image(s) above to view larger
BACK



All prices contained on this page are exclusive of VAT. This is currently charged at 20% and is payable by all EU countries.





Many readers have enjoyed the huge improvements made to these fine W.A.D. kits simply by fitting specially selected valves. They are guaranteed to provide tighter bass with improved detail and lower noise with increased dynamics. So take advantage of this special offer and make a great audio upgrade whilst stocks last!

The WAD KEL84 provides stunning performance and is a true giant killer of an amplifier which out performs many big name brands. This amplifier has many options to upgrade it in terms of parts and is well worth the investment. The valves also make a huge difference and hence why in this upgrade kit we use original USA made Philips and Tungsram ECF80 as we have found these to offer the best performance.

The upgrade kit consists of

4 x EL84 Philips USA Military grade valves in a matched quad
2x ECF80 Tungsram

Please note we supply the valves only.