Toshiba / 6CB6A/6CF6-TOSHIBA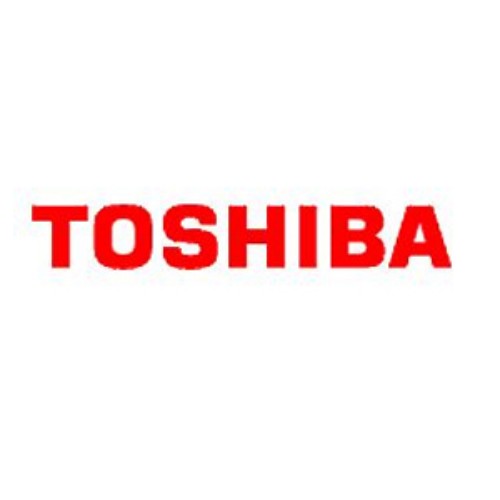 Click on image(s) above to view larger
BACK



All prices contained on this page are exclusive of VAT. This is currently charged at 20% and is payable by all EU countries.





Toshiba of Japan made very high quality and reliable valves.Many of these valves took their designs from British and American counterparts.

Toshiba 6CB6A EF190 which is a short cut off high impedance voltage amplifier pentode mainly used in communication and military applications.