Fender Cryo pre amp Kits / Fender 64 Vibroverb R.I Cryo Stan Gain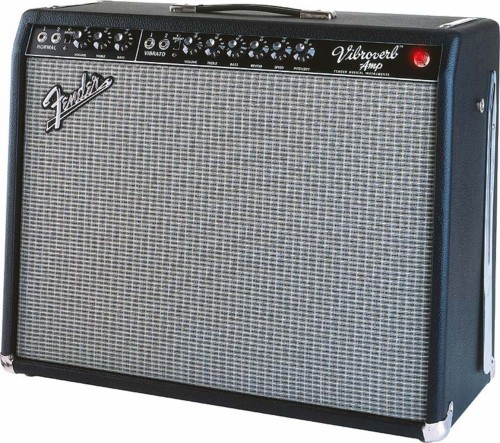 Click on image(s) above to view larger
BACK



All prices contained on this page are exclusive of VAT. This is currently charged at 20% and is payable by the UK only.





These are specially selected preamp/front end sets for Fender amplifier owners. The sets consist of specially position Selected pre amp valves that have been selected for each position in your Fender.The Standard gain kit contains valves are selected to give a warm clean sound with plenty of top end detail.When overdriven the set will provide and fat smooth overdrive, ideal if you are using pedals in the front end of your amplifier.

This Standard gain front end only Cryo upgrade Kit is designed to give your 64 vibroverb custom amplifier the best balance of clean headroom and smooth warm overdrive with tight punchy lows. This Cryo valve set gives improvements in the clarity/definition of the distortion by removing the mush comes with the standard set.

We use a selected gain valve in all positions by using a selected Harma ECC83 STR Cryo this is to ensure medium break up. A balanced phase inverter valve ensures maximum drive to the output valves

The kit consists of 6 valves.

4 Specially Selected Harma ECC83 STR Cryo
for positions V1,V2, V4 & V5

1 Specially Selected Harma ECC81 STR Cryo
for position V3.

1 Balanced Harma ECC83 STR Cryo for V6.