Fender Cryo pre amp Kits / Fender 57 Twin R.I Cryo Low Gain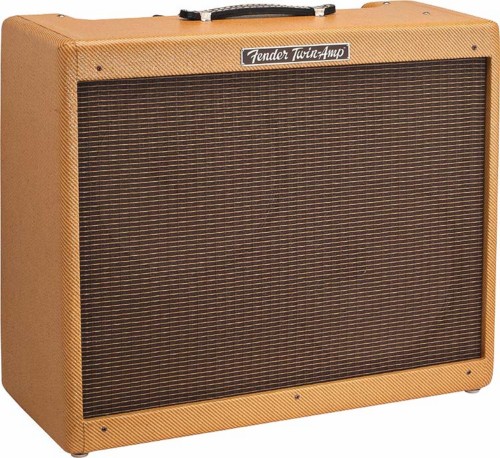 Click on image(s) above to view larger
BACK



All prices contained on this page are exclusive of VAT. This is currently charged at 20% and is payable by all EU countries.





These are specially selected preamp/front end sets for Fender amplifier owners. The sets consist of specially position Selected pre amp valves that have been selected for each position in your Fender.The Standard gain kit contains valves are selected to give a warm clean sound with plenty of top end detail.When overdriven the set will provide and fat smooth overdrive, ideal if you are using pedals in the front end of your amplifier.

10% Discount



This low gain front end only Cryo upgrade Kit is designed to give your Fender 57 twin Re issue amplifier the maximum Clean headroom and Late break up.

This Cryo valve set gives improvements in the clarity and definition over a standard set. We also reduce the gain in the V1, the input stage and V3, the gain stage by using a Cryo 5751 this reduces the input/gain by approx 30 % giving you more clean headroom in the pre amp.

The GE 5751 also adds warmth and clarity to the mid range. A balanced phase inverter valve ensures maximum drive to the output valves

The kit consists of 4 valves.

1 Specially Selected GE 5751 Cryo in position V1

1 Specially Selected Harma Cryo ECC83 STR
for position V2.

1 Specially Selected GE 5751 Cryo in
for position V3.

1 Balanced Harma Cryo ECC83 for V4.