Switchcraft Components / SWITCHCRAFT 11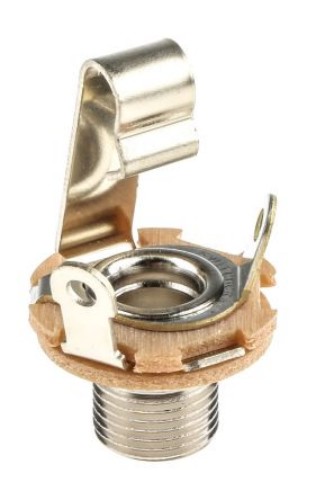 Click on image(s) above to view larger
BACK



All prices contained on this page are exclusive of VAT. This is currently charged at 20% and is payable by the UK only.





Switchcraft are one of the world leading manufactures of switches and parts. Made in The U.S.A The jack sockets are used by many manfactures as they have a ledgendary reputation.Thes are the best quality componets for replacement or upgrade in vintage and modern guitars and amps.

1/4" female. Open circuit. Can be used as replacement in Fenders external speaker/guitar output/effects pedals.