Telefunken / ECF82/6U8A-TELEFUNKEN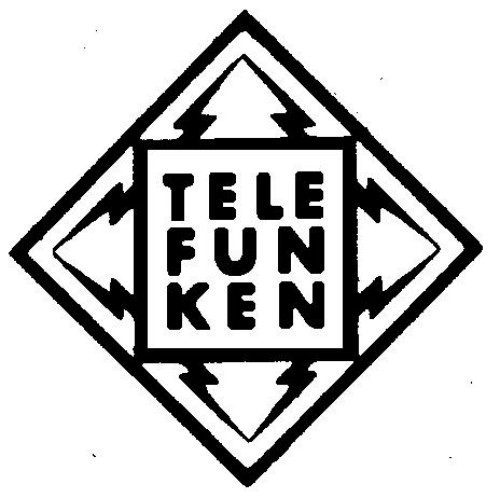 Click on image(s) above to view larger
BACK



All prices contained on this page are exclusive of VAT. This is currently charged at 20% and is payable by the UK only.





Telefunken was a German radio and television apparatus company, founded in Berlin in 1903, as a joint venture of Siemens & Halske and the Allgemeine Elektricitats-Gesellschaft (A.E.G). In 1967 Telefunken were merged with AEG and the company renamed AEG-Telefunken. In 1985 the Telefunken name was dropped. The Telefunken name is one we associate with rare and valuable valves which are some of the best sounding valves ever made.

This is is the best ECF82/6U8A of its type.
Telefunken Made in Germany in the original box and with the diamond mark.

The ECF82 is a high slope triode pentode designed for television use as a frequency changer or mixer. It was also found to be superb as an audio phase splitter.

The Telefunken valve displays very low microphonics and has the perfect balance.
These items are the go to valve for old Radford amplifiers.The low noise floor and low microphonics makes this the first choice in vintage Vox AC10.

This valve is an Audio gem and we have limited stock of these.