World Audio Design Upgrades / World Audio Design KEL 80 Monoblock EL34 Svetlana Kit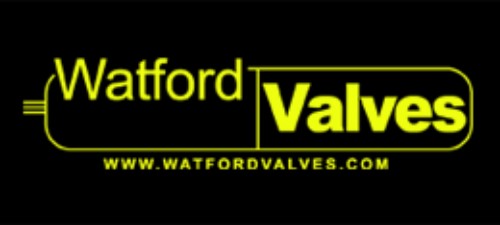 Click on image(s) above to view larger
BACK



All prices contained on this page are exclusive of VAT. This is currently charged at 20% and is payable by all EU countries.





Many readers have enjoyed the huge improvements made to these fine W.A.D. kits simply by fitting specially selected valves. They are guaranteed to provide tighter bass with improved detail and lower noise with increased dynamics. So take advantage of this special offer and make a great audio upgrade whilst stocks last!

5% Discount



This amplifier provides power and punch at way above its price range. We have tried all the quality EL34 in this amp and have found that the original Svetlana or winged c as it has become known offers the best performance for audio.

The upgrade kit consists of:

8 x EL34 Svetlana winged c matched quads
2 x 6AU6WC Philips
2 x 5687WB Philips
Please note we supply the valves only.