Fuses / 32 mm 5 Amp time delay fuse 10 pack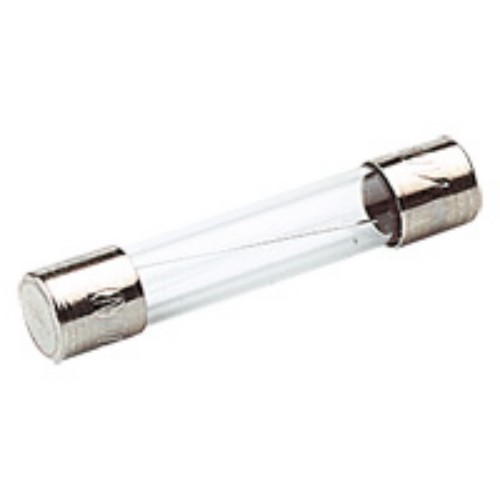 Click on image(s) above to view larger
BACK



All prices contained on this page are exclusive of VAT. This is currently charged at 20% and is payable by the UK only.





20mm and 32 mm time delay fuses. Glass fuse time-delay/slo bow acting which are recommended for all guitar and audio amplifiers. These fuses have high starting current and are ideal in applications where current surges can take place. Designed to IEC127.

32 mm 5 Amp time delay slo blow fuse. 10 fuses in the pack.

High quality T rated, time delay/slow blow fuses that are ideal for the music industry. They feature a welded element for enhanced vibration tolerance. High quality glass cartridge with nickel plated brass end caps.